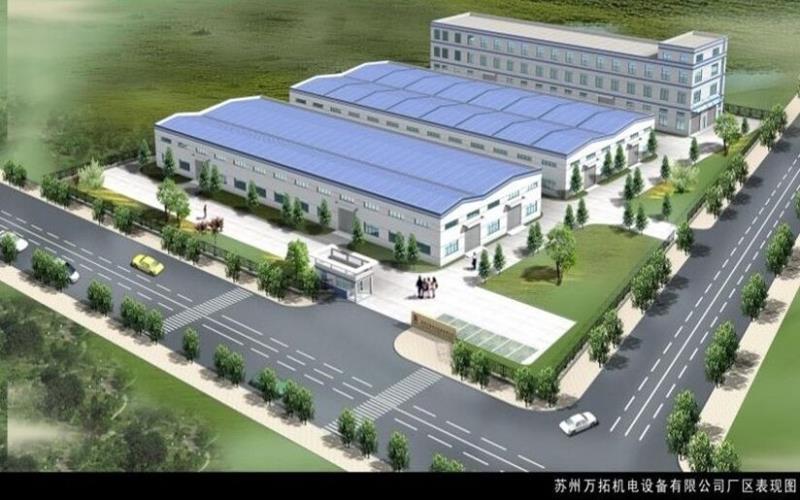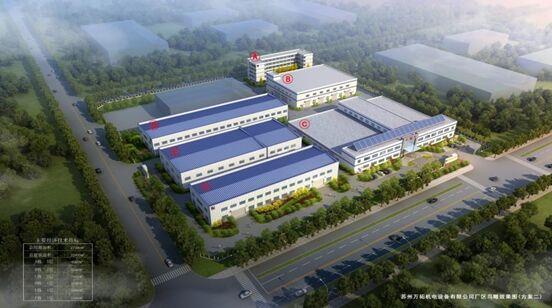 Suzhou Ontop Mechanical & Electrical Equipment Co., Ltd (Suzhou Ontop) is located in Panyang Industrial Park at North part of Suzhou. It is very convenient for transportation with two expressway pass by.
Established in 2002, the company has two plant: Dongqiao and Wujiang. Dongqiao Plant has an area of 18,000 ㎡including 12,000 ㎡for the factory buildings and Wujiang Plant has an area of 28,000 ㎡including 18,000 ㎡for the factory buildings. The staff group of 360 employees. And its fixed asset is up to 70 million Yuan and the liquid capital 350 million Yuan, while its annual output is up to 600 million Yuan and the annual sale value 480 million Yuan.
The company has also equipped with completed rang of equipments and advanced processing technology and detection equipments necessary for checking products. The main business scope of the company are manufacturing cable bridges, bus ducts, high/ low voltage switch cabinets, switchboards, switch boxes and illuminating boxes. All the products are made strictly according to the standards of ISO 9001 (2000) Quality Management System and ISO 14001:2004 Environmental Management System.
Regarding science and technology as the primary productivity, the company has established long term cooperation with many institutions specialized in design, research and scientific research over the country. Ever since its establishment, the company has been devoted to the market research, technology innovation and products modification. Up till now, its product scope has been expanded from single product to multi products step by step and the grade and technology level of products have risen to a higher level as well.
With excellent products and services that we provided for customers, we have gained a good reputation in the field and established cooperation and partnership with many famous engineering companies both home and aboard.
Unswervingly keeping the principle of continuous innovation, improvement and customer's satisfaction, we regard the quality of products and the quality management as the life for the survival of company. We actively conduct according to ISO 9001 (2000) Quality Management System and ISO 14001:2004 Environmental Management System along with our quality principles to realize our quality objectives, that is, making first grade products, keeping with the pace of the international market and winning in the hot market competition. What we pursue is to conducting ahead of others with nonstop improvement. We will constantly improve ourselves thus to meet the requirement of customers.